4DESIGN WINS THREE 2019 GOOD DESIGN AWARDS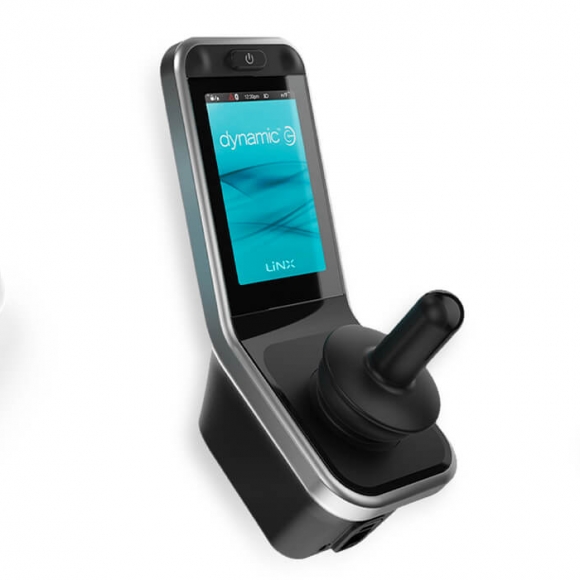 The winners of Australia's peak industry design awards – the highest honour for design and innovation in the country were announced at The Star on 11 July at the 61st annual Good Design Awards Ceremony. 4design are proud to announce we won three awards this year.
Together with our client Ecospectral, the BRIM Human-Centric Building Management and Aggregated Demand Management received a Good Design Award Winner Accolade in the Digital Design category, whilst Dynamic Control's LiNX Power Wheelchair Control System and Simavita's AlertPLUS™ both received a Good Design Award Winner Accolade in the Product Design, Medical and Scientific category in recognition for outstanding design and innovation.
The annual Good Design Awards is Australia's most prestigious international Awards for design and innovation with a proud history dating back to 1958. The Awards celebrate the best new products and services on the Australian market, excellence in architectural design, engineering, fashion, digital and communication design and reward emerging areas of design strategy, social impact and design entrepreneurship.
The Good Design Awards Jury spent several days evaluating each entry according to a strict set of design criteria which covers 'good design', 'design innovation' and 'design impact'. Projects recognised with a Good Design Award must demonstrate excellence in all areas and convince the Jury they are worthy of recognition.
Dr. Brandon Gien, CEO of Good Design Australia said: "Receiving a Good Design Award at this level is a significant achievement given the very high calibre of entries received this year."
The Good Design Awards Jury praised the LiNX Power Wheelchair Control System commenting: "An innovative joystick that is super easy to use especially in a simulated poor dexterity context. Mapping of the joystick function from user to carer was a considered affordance. The turning circle and comfort of the chair seemed to be tangible improvements on existing technology. The design brief was to develop a robust and easy to use controller for people with a variety of disabilities and varying levels of cognitive
ability coupled with the ability to integrate other modern technologies generally out of reach for this type of product – the design team delivered this in spades. Overall, this is a robust piece of industrial design that has been perfectly executed. Well done. "
The Good Design Awards Jury also praised Simavita AlertPLUS™ commenting: "This is an innovation in healthcare. Confidence of the patient and carer are improved, the clinical burden is eased and the patient has dignity and confidence restored with this product. The chain of disease is reduced (soiling->delay->infection->complications) which is a good positive impact. The use of Bluetooth low energy and accelerometer-based power optimisation is positive as this reduces the need to change and dispose of batteries. This product is addressing a neglected area and the market which is crying out for innovation. Overall a good example of a simple design leading to an asymmetrically positive impact in healthcare. Just brilliant all round great design that will have a positive impact on people's lives.  "
The Good Design Awards Jury praised the BRIM product commenting: " From the device-agnostic sensors to the public website, the API layer to the reporting application – this is a really impressive entry. The dashboard elements are really well laid out and have a nice aesthetic. An innovative idea and software that solves a real need. The jury liked the way it addresses privacy concerns by not recording conversations but instead analyses the frequency of noise."
"Australia's Good Design Award is more than a symbol of design excellence, it represents the hard work and dedication towards an innovative outcome that will ultimately improve our quality of life. These projects showcase the brilliance of design and the potential it has to improve our world," said Dr. Gien.
A huge congratulations to our partners Dynamic Controls, Ecospectral and Simavita. For more information visit https://good-design.org/